Skip Main Content
Colorado's Pre-Employment Physical Specialists
Exams, Vaccinations & Drug Screenings
Pre-employment physical exams are not only essential for ensuring a healthy, productive workforce, they also help protect employees from aggravating any underlying medical conditions. By undergoing exams, vaccinations and health screenings, you and your employer are helping to make your health and long-term wellness a top priority. 
The talented team of occupational medicine specialists at Colorado Occupational Medical Partners (COMP) are experts in this field. All of our board-certified physicians are FMCSA National Registry certified, and maintain a current understanding of DOT, CDL, and FAA regulations. We pride ourselves on staying compliant with all occupational-related rules, so that you can get to work quickly and safely. 
When you are a patient at our practice, you can rest assured that all of your pre-employment exams, vaccines, and drug and alcohol screenings will be completed efficiently and accurately. Find a location near you and request an appointment with us today.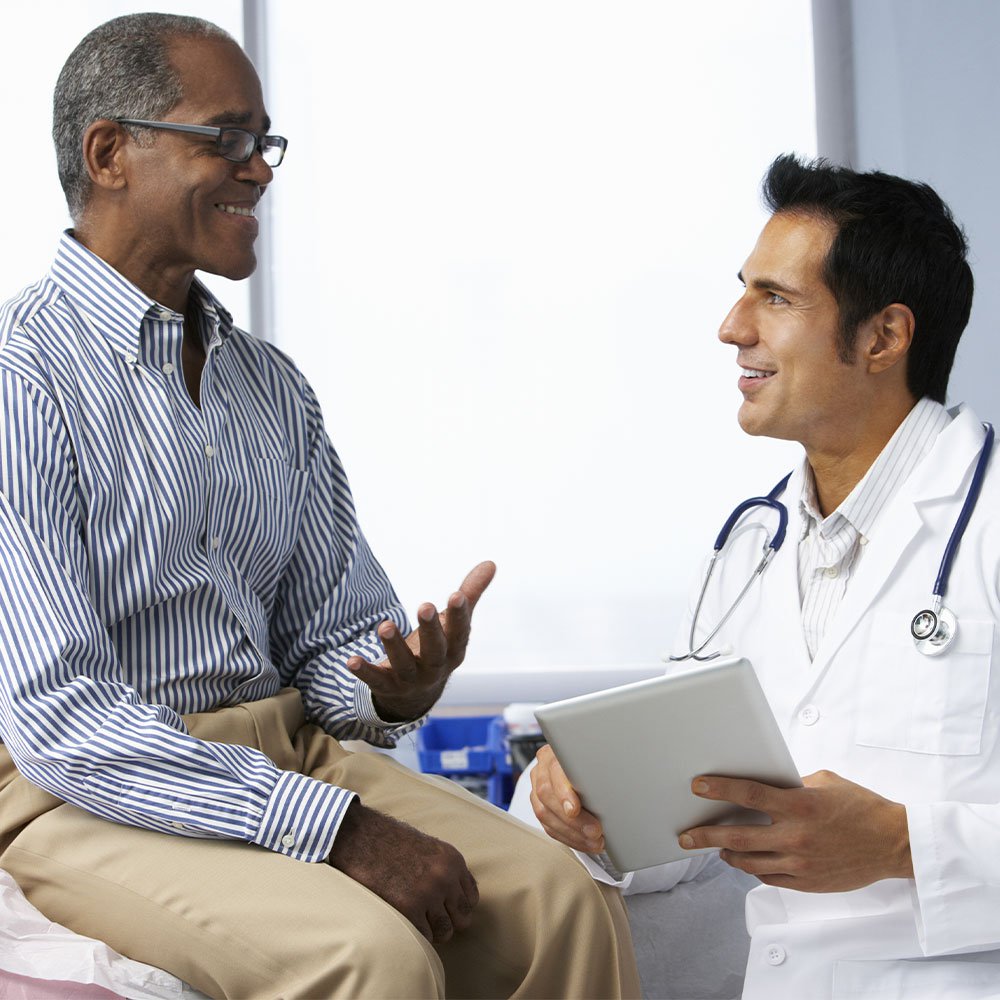 CDL Medical Exams Across Colorado
Speciality Physicals & Exams 
At COMP, our occupational medicine experts provide pre-employment medical tests and physicals to ensure that applicants can safely perform the job for which they are applying. We maintain a current understanding of DOT, CDL, and FAA rules and regulations. We require all our physicians to be FMCSA National Registry certified so our clinics will always have someone to complete DOT exams.
Patients can receive the following pre-employment physicals at our offices:
immunization & Vaccination Clinic 
Pre-Employment Vaccinations
Vaccination services are essential to keeping a workforce safe and healthy. Certain professionals, such as those who work in healthcare, are at an increased risk for exposure to serious and fatal diseases. Protect yourself and others around you from vaccine-preventable diseases by staying up-to-date with recommended vaccines. Whether it's an annual flu shot or a hepatitis immunization, Colorado Occupational Medical Partners is here to ensure that you get all the vaccines required by your employer. We provide the following pre-employment vaccines:
Hepatitis A & B
TDAP
Flu Shot 
If you need a pre-employment vaccination, let the specialists at COMP help. Call a location near you or request an appointment online today to get started.  

Pre Employment Drug Testing Center
Pre-Hire Drug Testing & Health Screenings  
Before you start a new job, your employer may require you to complete certain tests or health screenings to ensure that you are healthy enough to perform your job duties. Here at COMP, we provide pre-hire and random drug/alcohol testing, as well as important health screenings. 
The drug and alcohol tests we provide include:
E-Screen
Rapid 5 & 10
Urine or Hair Drug Collections
Breath Alcohol
We also provide the following health screenings:
PPD/TB
PFT
Audio 
Vision
Blood Draws
Frequently Asked Questions
What are pre-employment physicals for?
Pre-employment physicals are crucial for keeping you and your workplace safe through consistent screenings. Pre-employment exams test a job applicant's ability to safely perform the job they're applying for. They typically include a review of the applicant's health history, a medical exam, and an evaluation of functional tasks like lifting, pushing, or pulling. Each employee has different physical capabilities and through evaluating these capabilities, we can help set you up for success with your employer, even prior to starting the job.
Do you provide airman medical certificates?
Yes. Our physicians are certified to provide FAA physicals in order to administer Airman Medical Certificates. An FAA physical is designed to protect the safety of aircraft passengers and pilots, and cover vision, hearing, mental health, blood pressure and more.
Are your doctors FMCSA National Registry certified?
Yes, we require all our physicians to be FMCSA National Registry certified so our clinics will always have someone to complete DOT exams.
What are PFTs?
A PFT is a pulmonary function test, which is a noninvasive exam that shows your doctor how well your lungs are working. The test measures your lung volume, capacity, rates of flow, and gas exchange.